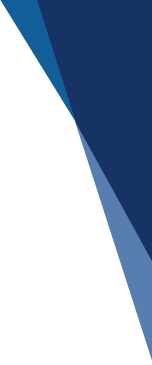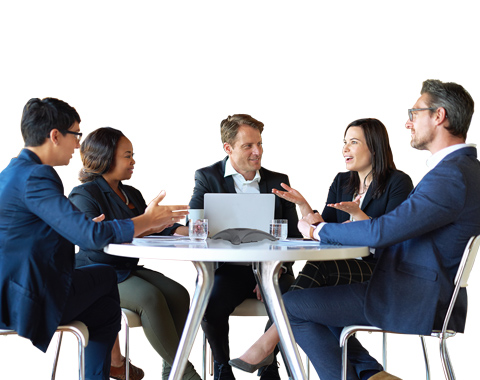 Quick, convenient audio conferencing.
Keep your employees connected, productive, and collaborating in real time, without the costs and delays of business travel.
A full range of audio conferencing services
Fast, easy-to-use and cost-effective, Bell Aliant Audio Conferencing offers a wide range of options, from flexible, reservationless conferencing to operator-assisted calls and major event conferencing.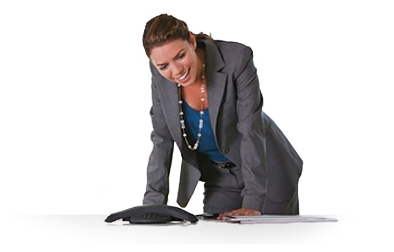 Bell Aliant Reservationless Audio Conferencing
Offering total flexibility for regular, frequent or last-minute meetings, Bell Aliant Reservationless Audio Conferencing is a pay-per-use service that lets you conduct a conference call at a moment's notice – with a selection of Touch-Tone activated features at your fingertips.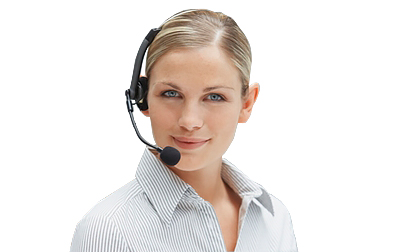 Operator-assisted conferencing
Offering professional conference set-up and start, operator-assisted conferencing from Bell Aliant provides a full suite of features managed by a dedicated operator – such as dialling out to participants and greeting callers as they join.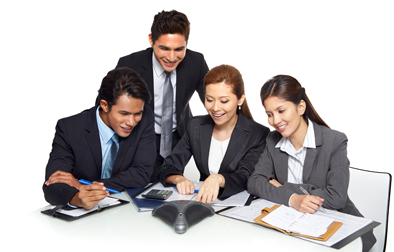 Ideal for large events or conferences with many participants, event conferencing from Bell Aliant gives you the highest level of support and the most comprehensive suite of features, such as operator-assisted Q&A.

Four reasons to choose audio conferencing from Bell Aliant
Allowing your employees to connect and collaborate in real-time, audio conferencing from Bell Aliant lets you:
Make decisions faster with real-time collaboration
No matter where your employees are – and how far they are from each other – you'll be able to gather the right people quickly and easily.
Cut travel costs
Save your organization time and money by conducting important meetings without the need for travel.
Get the support you need with professional operator assistance
Have a professional operator help run your conferences, and access bilingual technical support 24/7.
Control your conferences with easy-to-use features
Enjoy complete control over your phone meetings, and easily record conversations through any phone.